Treatment for Substance Use Disorder
The prevalence of substance abuse in the United States underscores the urgency of addressing this grave issue. Seeking treatment for addiction marks a crucial milestone in the path to recovery. Substance abuse treatment programs offer individuals the invaluable support, resources, and tools needed to enact enduring transformations in their lives.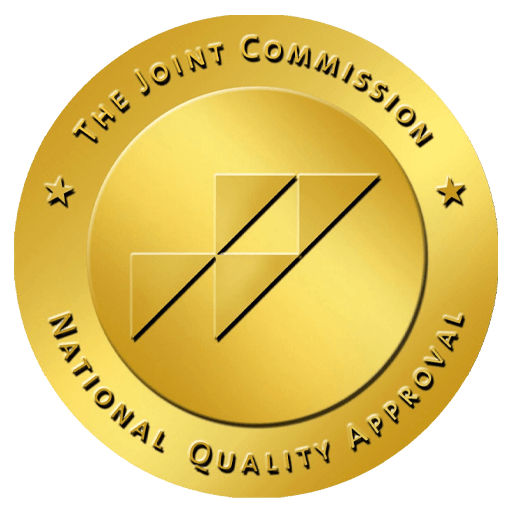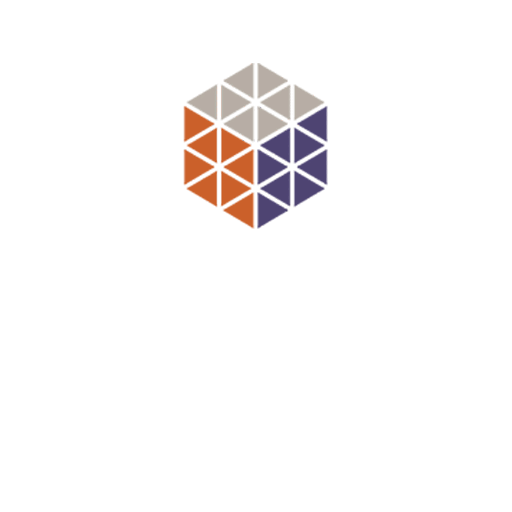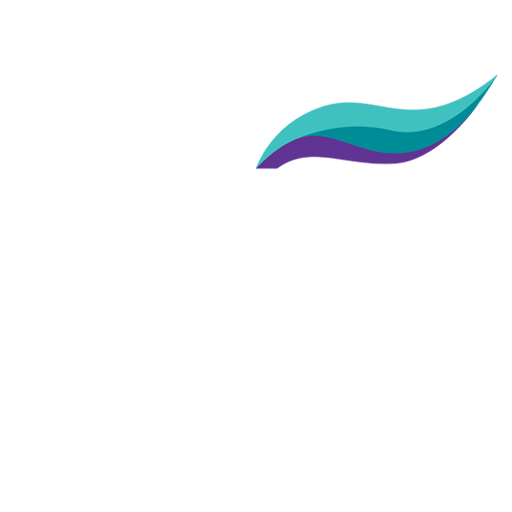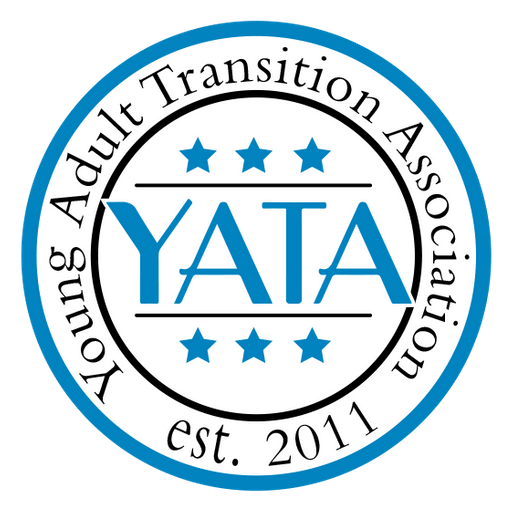 WE'RE FAMILY TOO & WE UNDERSTAND
Substance Abuse Treatments We Offer
WHY CHOOSE My Limitless JOurneys
California Addiction Treatment Center Equip for Empowering Recovery and Healing.
Getting treatment for substance abuse can be life-changing. Not only do you become healthier and more productive, but you also get to reclaim your life. Substance abuse can cause significant physical and mental damage, as well as strain relationships. With the right treatment, however, it's possible to not only combat the addiction but also repair any damage done by it. Treatment centers provide the necessary resources to help you gain control of your life again and start fresh. In addition to providing guidance during recovery, they're a great source of support in this difficult period of time.
No matter how daunting the challenge may seem, there's hope for a better future! With the right treatment center, you can become stronger than ever before and achieve your goals with renewed vigor and confidence. Don't wait any longer – take steps towards a healthier lifestyle today!
Licensed and Master Level Clinician
Licensed Nursing Team On-site
Licensed Addiction Specialist
Aftercare Management Team
Get In Touch
We Accept Health Insurance for Rehab or Behavioral Health Treatment
Our Treatments Programs We Use for Substance Use Disorders
Substance abuse is a pervasive issue that affects numerous individuals in the United States. Taking the courageous step of seeking treatment for addiction marks a pivotal milestone on the path to recovery. At Limitless Journeys, we provide substance abuse treatment programs that offer invaluable support, resources, and tools to empower individuals in making lasting changes in their lives.
Our programs are tailored to meet the unique needs of each patient, and encompass evidence-based tactics that have proven successful in helping individuals achieve and maintain long-term sobriety.
Detox
Before embarking on addiction treatment individuals are required to complete a detox program to liberate themselves from physical dependence on drugs and alcohol.
Residential Treatment
My Limitless Journeys offers continuous medical supervision and ongoing support to our clients who choose residential treatment.
PHP
A partial hospitalization program (PHP) can provide an ideal solution for individuals grappling with addiction.
IOP
Intensive Outpatient is a viable choice for individuals requiring extensive support beyond conventional outpatient treatment but do not necessitate the structured environment of inpatient hospitalization.
Transitional Living
Transitional living is a comprehensive supportive housing program that assists individuals during challenging life transitions such as homelessness, drug addiction, mental health issues, incarceration, and other hardships.
Alumni Program
An alumni program for addiction recovery offers a comprehensive support system, delivering ongoing care, guidance, and assistance to individuals who have successfully completed treatment.
Relapse Prevention
Relapse prevention in addiction treatment aims to reduce the probability and severity of relapse using cognitive-behavioral techniques. This involves identifying potential triggers and implementing effective strategies.
If Addiction Has Been Holding You Back in Life, We Strongly Urge You to Reach Out to Us Today.
Verify Your Insurance With Us
My Limitless Journeys works with all major insurance companies  such as Aetna, Anthem Blue Cross (accepting most BCBS Blue Card plans), First Health, Kaiser Permanente of Southern California, MHN, TriCare West and Quantum Health and Private Pay Insurance.
WE ACCEPT MOST MAJOR INSURANCE PROVIDERS