Depression Treatment Center
Depression is a common mental health issue that affects around 20% of people in the US at some point in their lives. Although it is widespread, detecting it can be difficult. However, those who are struggling with depression can find help and support by seeking treatment from a specialized center that can guide them towards recovery.
Verify Insurance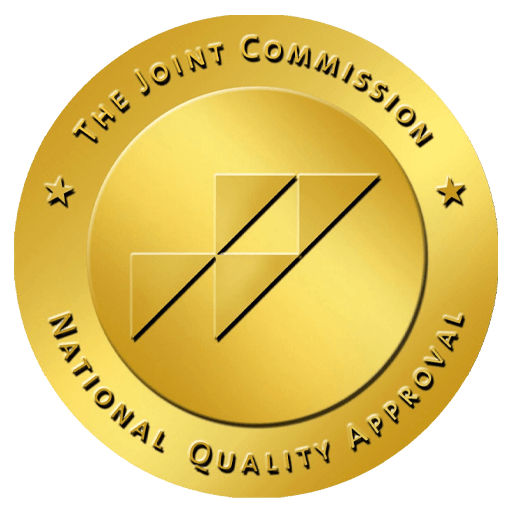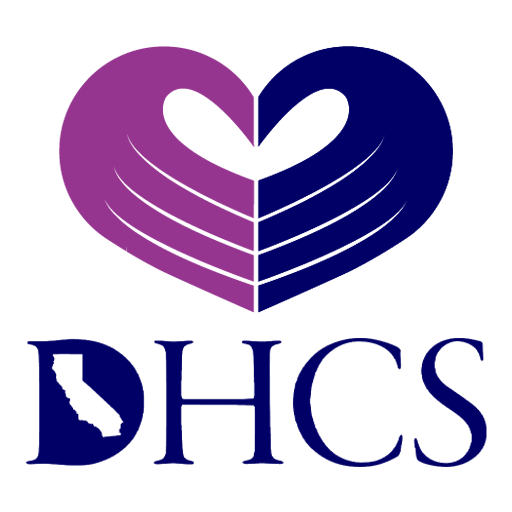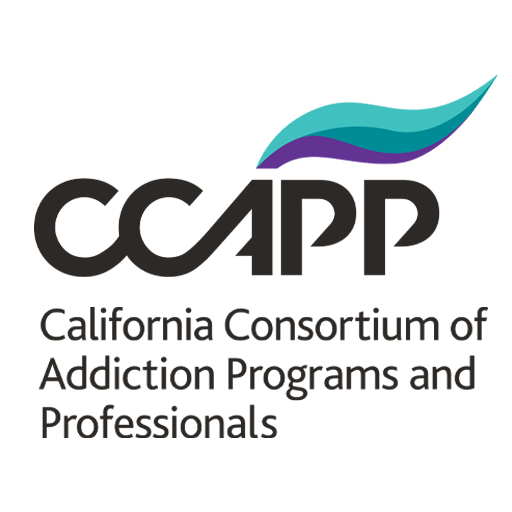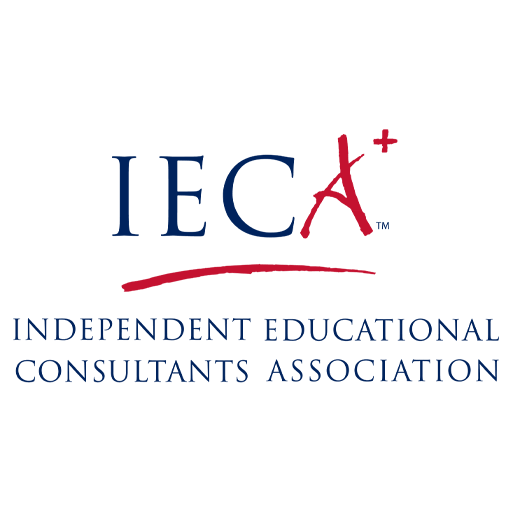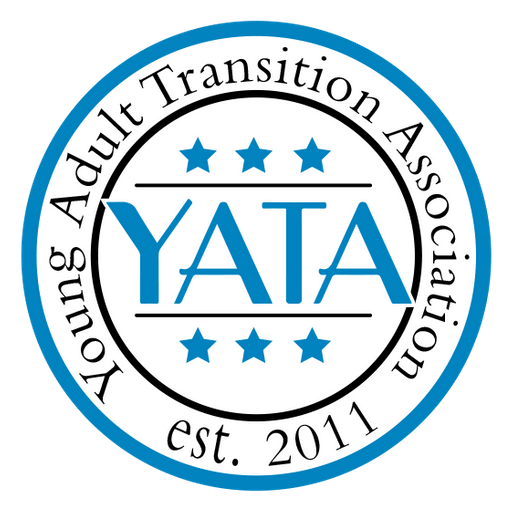 Our Accreditations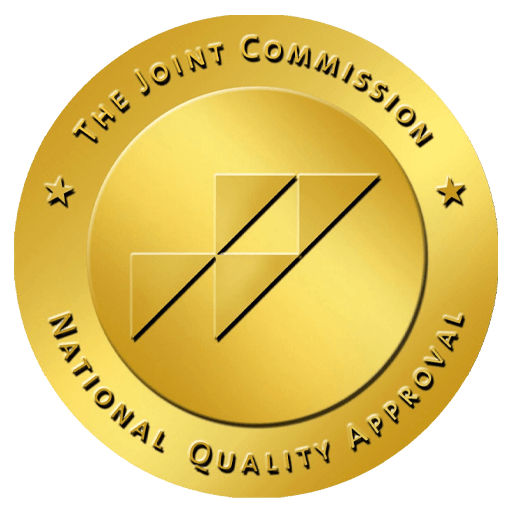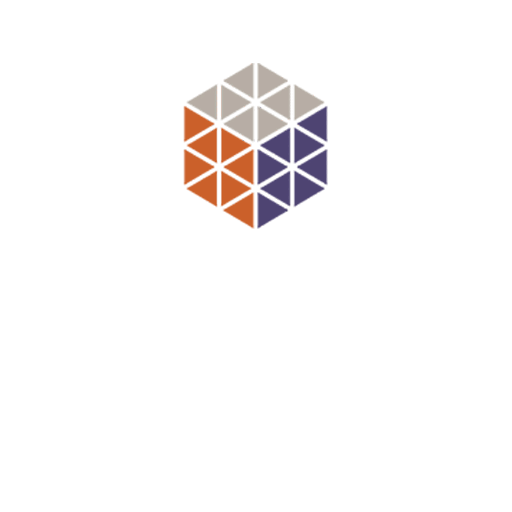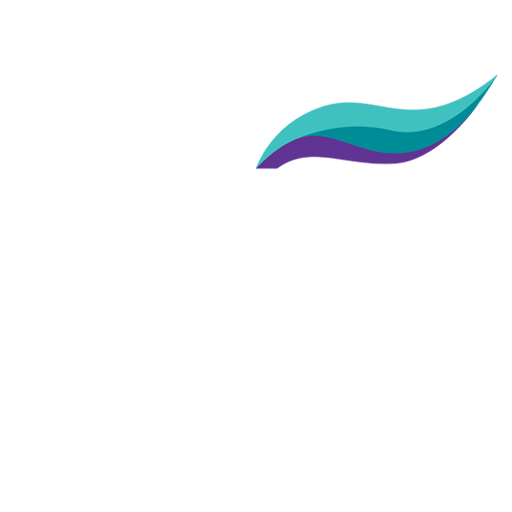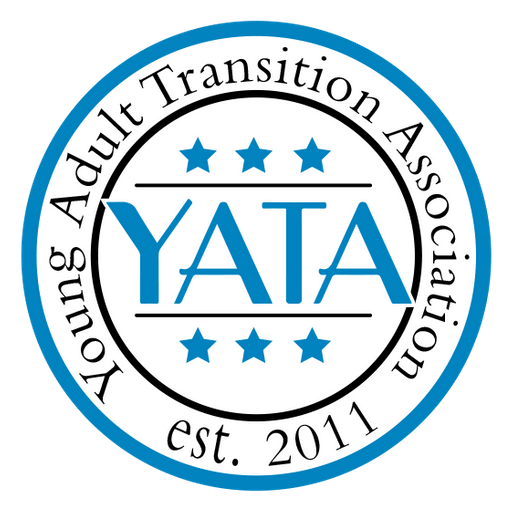 WE'RE FAMILY TOO & WE UNDERSTAND
Getting Help For Depression
Depression is a widespread condition that causes deep feelings of sadness and hopelessness, affecting millions of people globally. It can make it difficult for individuals to carry out their daily tasks and enjoy things they used to. Common symptoms include disrupted sleep, low energy, reduced appetite, and difficulty focusing and feeling motivated, while feelings of worthlessness are also common.
Without treatment, these symptoms can worsen over time. Yet, depression can be effectively managed with the help of therapies and medications prescribed by healthcare professionals. By developing a thorough understanding of depression's emotional and physical effects, it's possible to live a life that's free from its crippling symptoms.
Get In Touch
We Accept Health Insurance for Rehab or Behavioral Health Treatment
Depression Disorder Treatment at My Limitless Journeys
Onsite laundry
24/7 awake staff support & supervision
Fully furnished
Television and DVD player
Residential Advisors onsite
Sober Life Coaching & mentoring
Our residential homes in Encino, CA provide a convenient collegiate-style living experience for our clients. Each residence is staffed with 24/7 awake support and supervision to ensure a comfortable and safe environment. We offer meal plans and scheduled evening and weekend activities for entertainment during their stay. Transportation to most nearby appointments is provided during the first month at My Limitless Journeys Outpatient & Learning Center. For community-based activities outside this area, local transportation can be utilized.
Treatment in Beautiful Encino California
My Limitless Journeys was established and is mainly operated by individuals who have experienced the transformative power of recovery through working the 12 steps. Our dedication stems from a profound passion for sobriety and assisting adults in addressing emotional, behavioral, and alcohol or drug addiction concerns.
Our Facility
Verify Your Insurance With Us
My Limitless Journeys works with all major insurance companies  such as Aetna, Anthem Blue Cross (accepting most BCBS Blue Card plans), First Health, Kaiser Permanente of Southern California, MHN, TriCare West and Quantum Health and Private Pay Insurance.
WE ACCEPT MOST MAJOR INSURANCE PROVIDERS