Treatment Center for Benzos Additction
Benzodiazepines, commonly known as benzos, are powerful drugs prescribed for anxiety and sleep issues. Unfortunately, addiction to these medications can be disastrous. If you or a loved one is struggling with benzo addiction, you can find help and support at My Limitless Journeys. Their compassionate care and comprehensive services aid individuals in reclaiming their lives from addiction.
Verify Insurance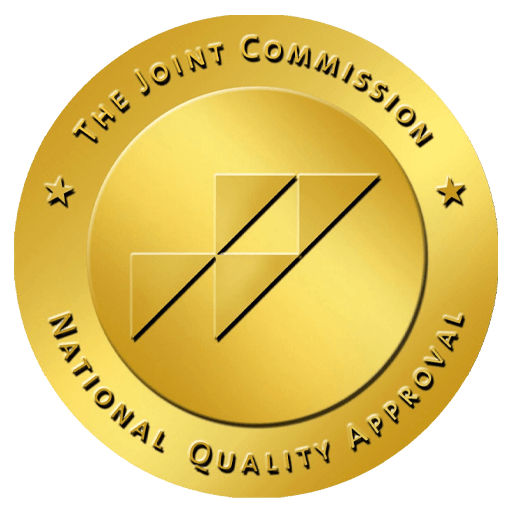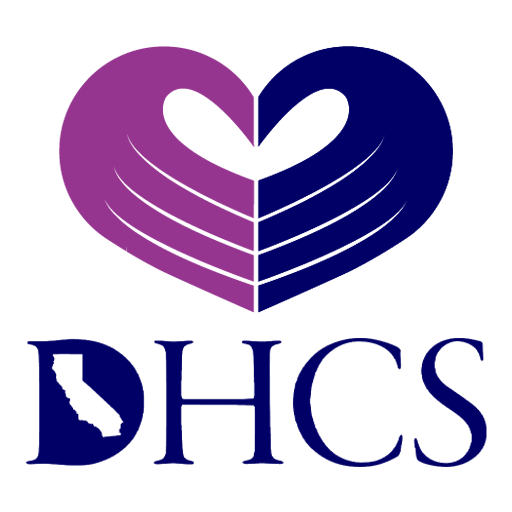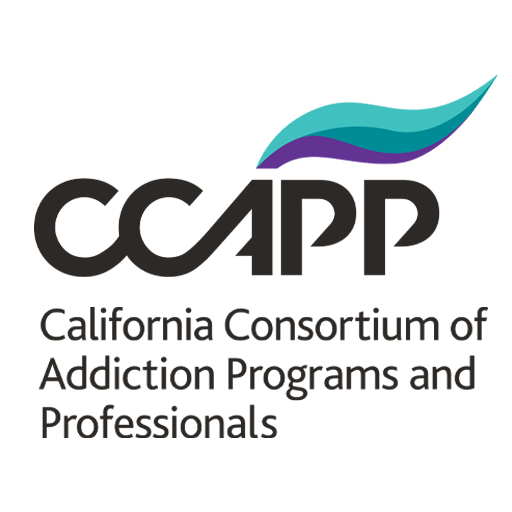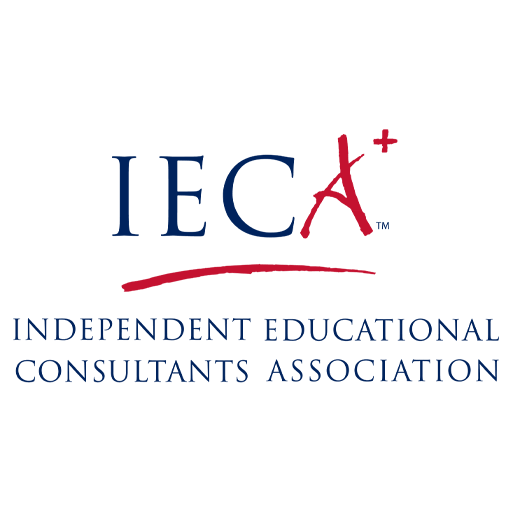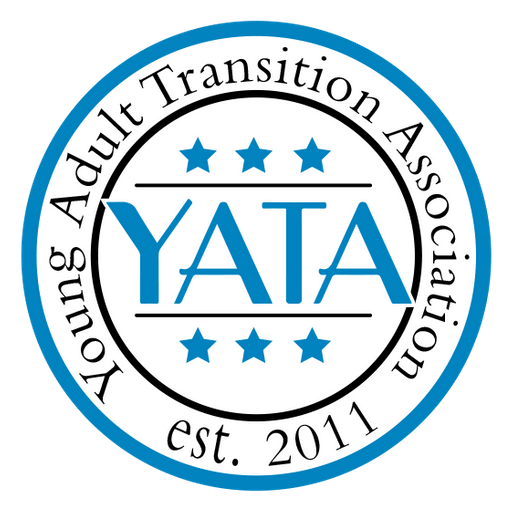 Our Accreditations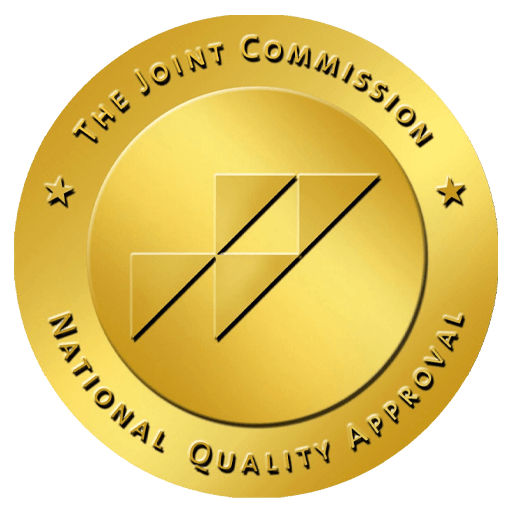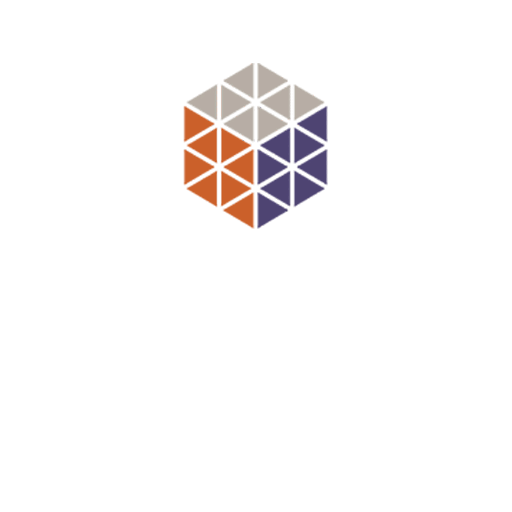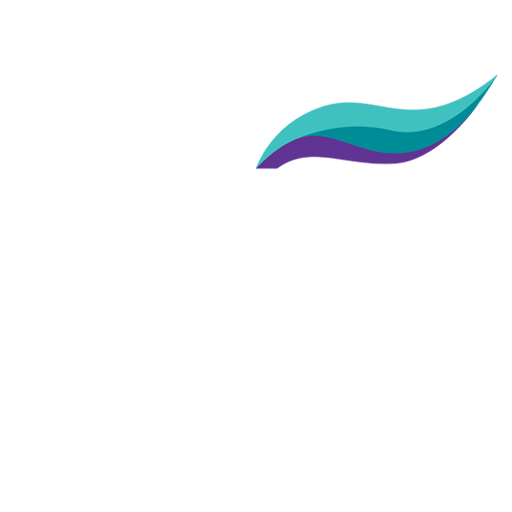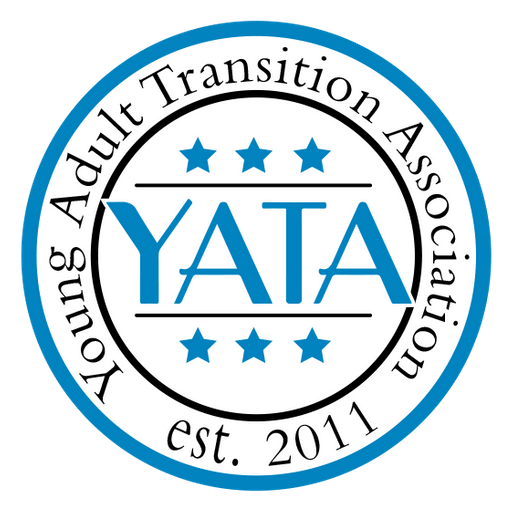 WE'RE FAMILY TOO & WE UNDERSTAND
Getting Help For Benzos Addiction
Benzodiazepine (benzo) addiction is a serious problem that occurs when someone becomes physically reliant on the drug and cannot stop taking it without having withdrawal symptoms. These drugs are depressants that work on the central nervous system and create a sense of calmness. Although they can be prescribed for anxiety, insomnia, and panic disorder, they are often abused, leading to addiction and physical dependence. Signs of benzo addiction include cravings, changes in mood, lack of motivation, and difficulty concentrating.
My Limitless Journeys provides personalized treatment plans based on evidence to address the specific requirements of each customer. We have experts in treating benzodiazepine addiction and are committed to delivering the necessary support for successful recovery. Our program includes medical detox, individual counseling, group therapy, and strategies for preventing relapse. Our main aim is to help clients develop the abilities necessary to sustain sobriety and lead satisfying, productive lives.
Get In Touch
We Accept Health Insurance for Rehab or Behavioral Health Treatment
Benzos Addiction at My Limitless Journeys
Onsite laundry
24/7 awake staff support & supervision
Fully furnished
Television and DVD player
Residential Advisors onsite
Sober Life Coaching & mentoring
Our residential homes in Encino, CA provide a convenient collegiate-style living experience for our clients. Each residence is staffed with 24/7 awake support and supervision to ensure a comfortable and safe environment. We offer meal plans and scheduled evening and weekend activities for entertainment during their stay. Transportation to most nearby appointments is provided during the first month at My Limitless Journeys Outpatient & Learning Center. For community-based activities outside this area, local transportation can be utilized.
Treatment in Beautiful Encino California
My Limitless Journeys was established and is mainly operated by individuals who have experienced the transformative power of recovery through working the 12 steps. Our dedication stems from a profound passion for sobriety and assisting adults in addressing emotional, behavioral, and alcohol or drug addiction concerns.
Our Facility
Verify Your Insurance With Us
My Limitless Journeys works with all major insurance companies  such as Aetna, Anthem Blue Cross (accepting most BCBS Blue Card plans), First Health, Kaiser Permanente of Southern California, MHN, TriCare West and Quantum Health and Private Pay Insurance.
WE ACCEPT MOST MAJOR INSURANCE PROVIDERS