Mental Health Treatment in Southern California
My Limitless Journeys specializes in treating co-occurring disorders, where individuals may be facing mental health challenges while simultaneously struggling with substance abuse. Our expertise lies in identifying and diagnosing any coexistent conditions you may have, providing comprehensive care tailored to your unique needs.
SPEAK TO A TREATMENT SPECIALIST (844) 446-1019
WE ACCEPT MOST MAJOR INSURANCE PROVIDERS
THERE IS TREATMENT FOR CO-OCCURING MENTAL HEALTH ISSUES>
Contact us to discuss your treatment options and take that crucial first step. MENTAL HEALTH CONDITIONS WE CAN HELP TREAT
Co-Occurring Disorder
PTSD Treatment
Bi-Polar Disorder
Anxiety Disorder
Specialized Mental Health Treatment 
My Limitless Journeys offers specialized co-occurring mental health treatment for those living with substance use disorder and/or a psychiatric illness. We understand that managing both of these conditions can be overwhelming, and so our clinic staff is trained to treat both simultaneously in order to address the complex needs of each individual patient. Our facility offers comprehensive services such as psychotherapy, medication management, family therapy, and social skills training. Our goal is to equip our patients with the tools necessary to live a healthy and balanced life in recovery. 
COMPETENT MENTAL HEALTH TREATMENT IN CALIFORNIA
FREE CONSULTATION
CALL OUR TREATMENT HOTLINE
(844) 446-1019
CALL NOW
WHAT TO EXPECT FROM MY LIMITLESS JOURNEYS MENTAL HEALTH CARE
Accredited For Your Succuess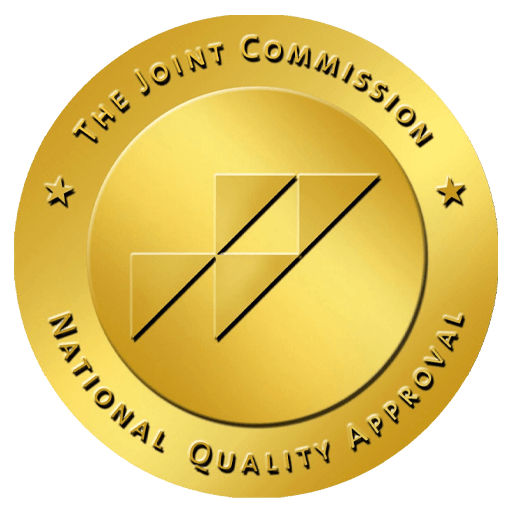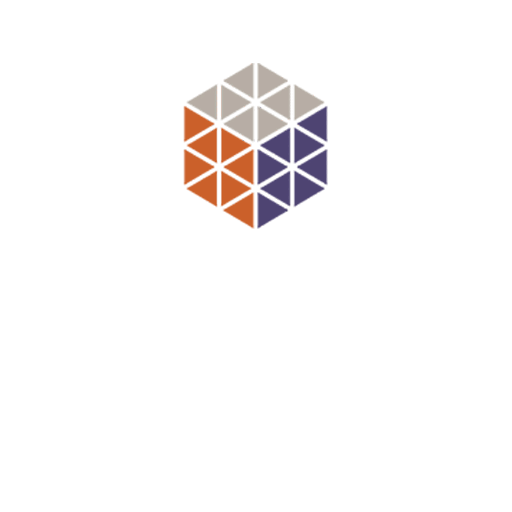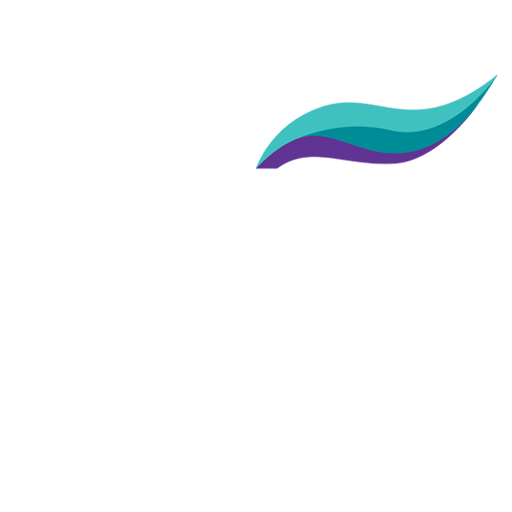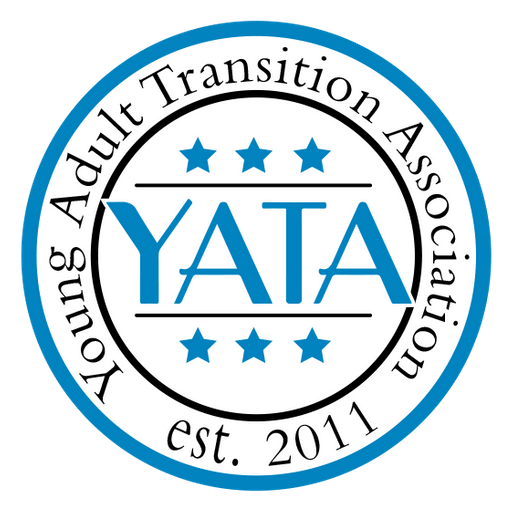 Copyright 2023 © My Limitless Journeys