Residential Treatment For Addiction
At My Limitless Journeys, we provide around-the-clock medical supervision and unwavering support to clients seeking residential treatment. Our commitment is to ensure the utmost care and assistance for those in need.
SPEAK TO A TREATMENT SPECIALIST (844) 446-1019
WE ACCEPT MOST MAJOR INSURANCE PROVIDERS
Embark on your journey towards recovery with Residential Recovery.
Contact us  to discuss your treatment options and take that crucial first step. MY LIMITLESS JOURNEYS OFFERS MORE THAN RESIDENTIAL TREATMENT
Intensive Outpatient
Program
IOP
General Outpatient
Program
GOP
Partial Hospitalization
Program
PHP
Why Should Give Residential Treatment Centers a Serious Thought
Seeking treatment in a new environment enables individuals to wholeheartedly focus on their recovery. This separation helps them steer clear of familiar or unfamiliar triggers that may fuel their addiction. Furthermore, it allows them to escape the stressors associated with work, school, and family. By embarking on this journey with a drug- and alcohol-free body, they can genuinely initiate the healing process.
LUXURIOUS RESIDENTIAL TREATMENT AT MY LIMITLESS JOURNEYS
FREE CONSULTATION
CALL OUR TREATMENT HOTLINE
(844) 446-1019
CALL NOW
GOING THROUGH RECOVERY WITH A RESIDENTIAL TREATMENT PROGRAM
Accredited For Your Succuess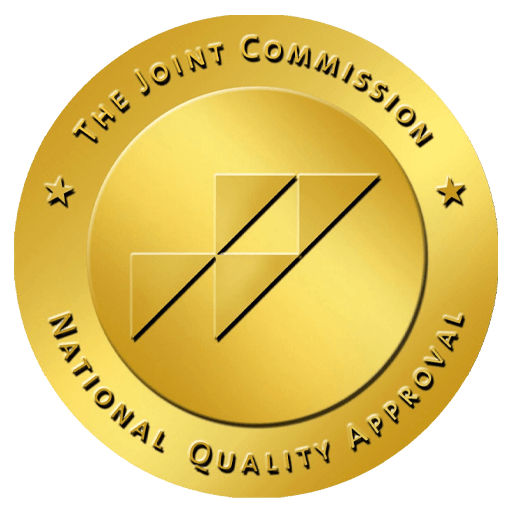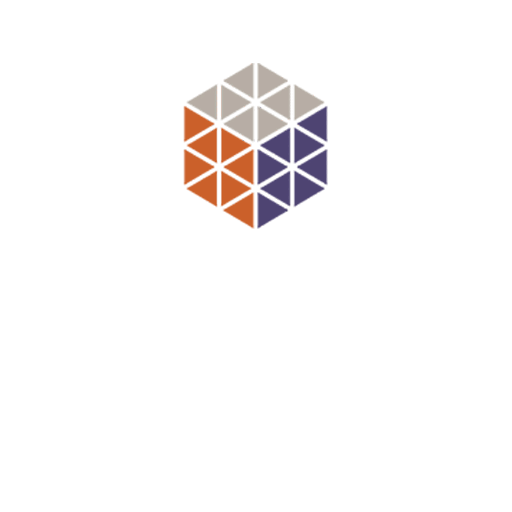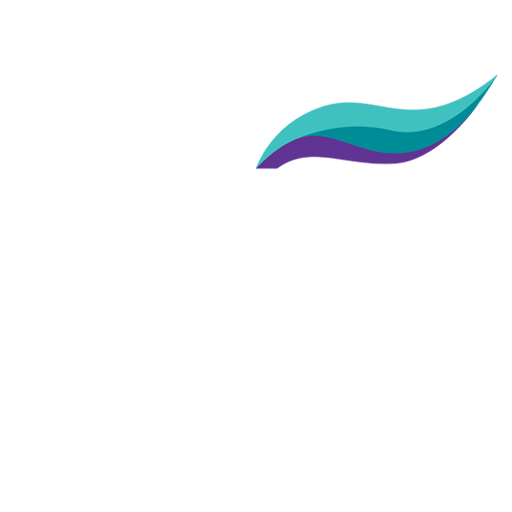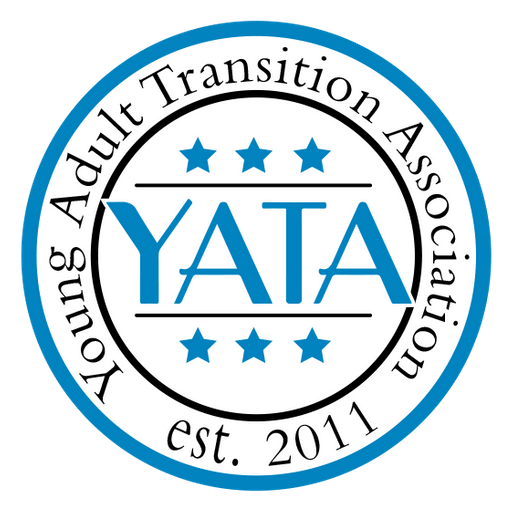 Copyright 2023 © My Limitless Journeys