Treatment for Substance Use Disorder
At My Limitless Journeys, our comprehensive substance abuse treatment programs offer individuals the vital support, invaluable resources, and effective tools needed to initiate enduring transformations in their lives.
SPEAK TO A TREATMENT SPECIALIST (844) 446-1019
WE ACCEPT MOST MAJOR INSURANCE PROVIDERS
DON't LET SUBSTANCE ABUSE DISORDERS CONTROL YOUR LIFE.
Contact us to discuss your treatment options and take that crucial first step. SUBSTANCE ABUSE TREATMENT FOR VARIOUS ADDICTION
Alcohol Addiction
Fentanyl Addiction
Prescription Drugs
Marijuana Addiction
Getting Treatment for Substance Use Disorder
Substance abuse is a major issue that affects numerous individuals in the United States. Seeking treatment for addiction is a pivotal milestone on the path to recovery. At Limitless Journeys, our substance abuse treatment programs provide vital support, resources, and tools, empowering individuals to bring enduring transformations into their lives.
LUXURY TREATMENT FOR SUBSTANCE ABUSE ISSUES
FREE CONSULTATION
CALL OUR TREATMENT HOTLINE
(844) 446-1019
CALL NOW
WHAT TO EXPECT FROM SUBSTANCE ADDICTION TREATMENT
Accredited For Your Succuess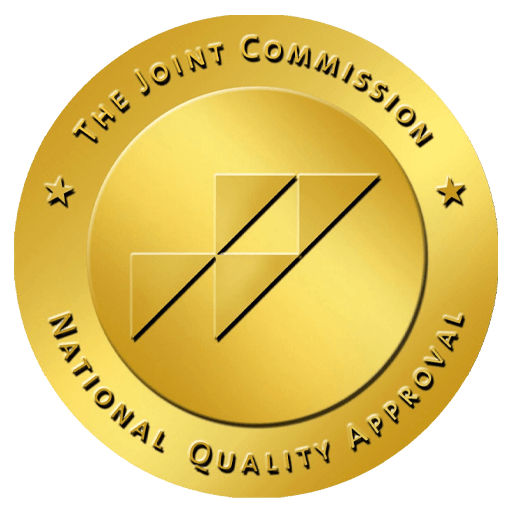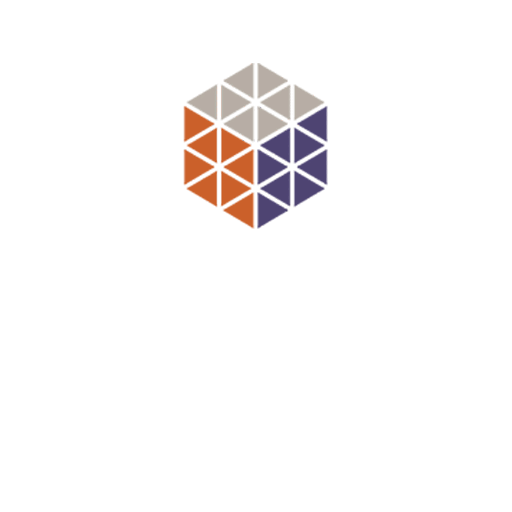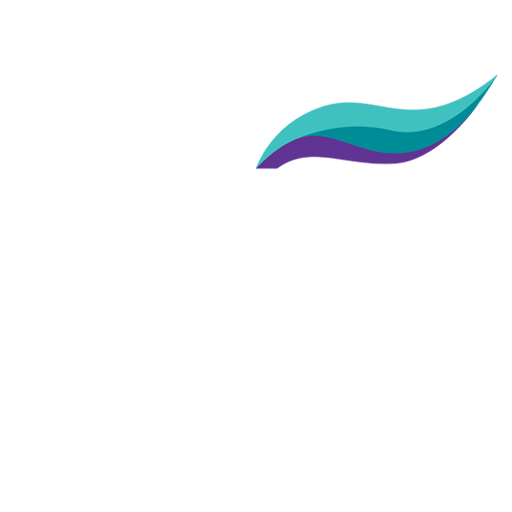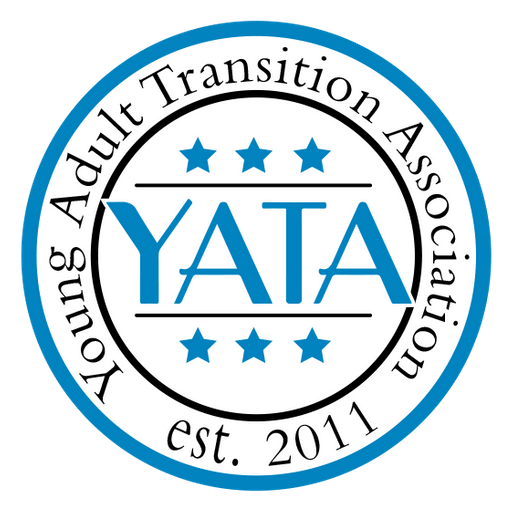 Copyright 2023 © My Limitless Journeys