Unlocking Limitless Sober Opportunities.
We guide individuals grappling with emotional, behavioral, and co-occurring addiction issues to embark on a remarkable journey of recovery, helping them embrace a life of sobriety and wellness.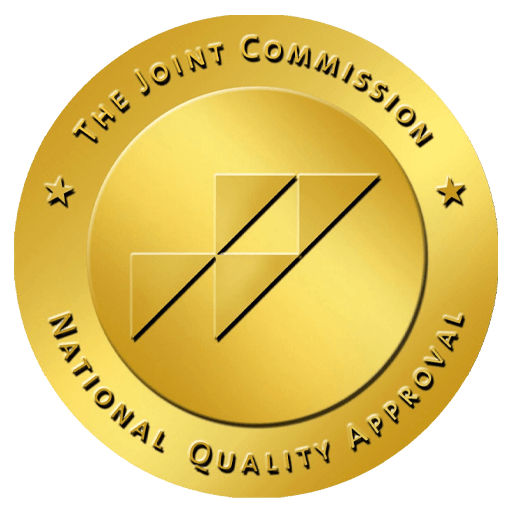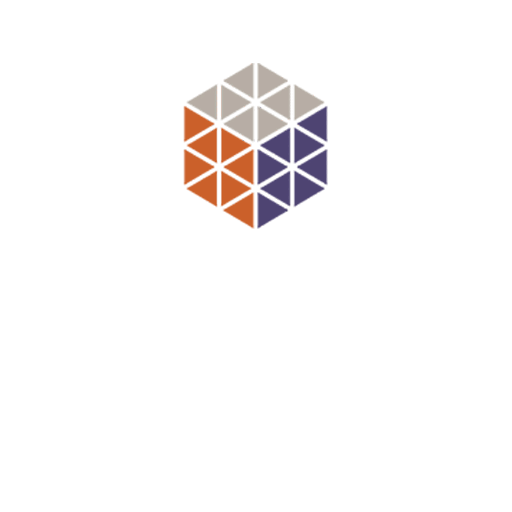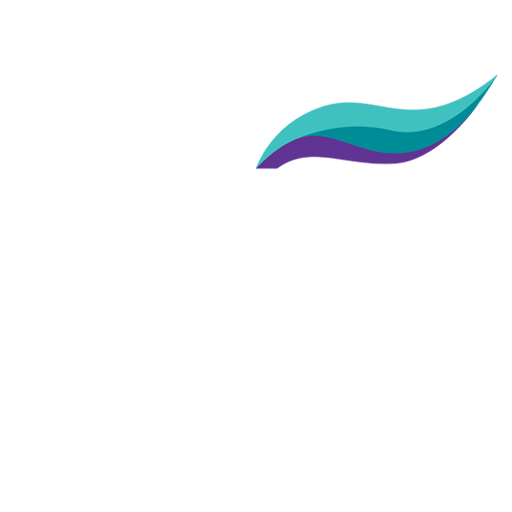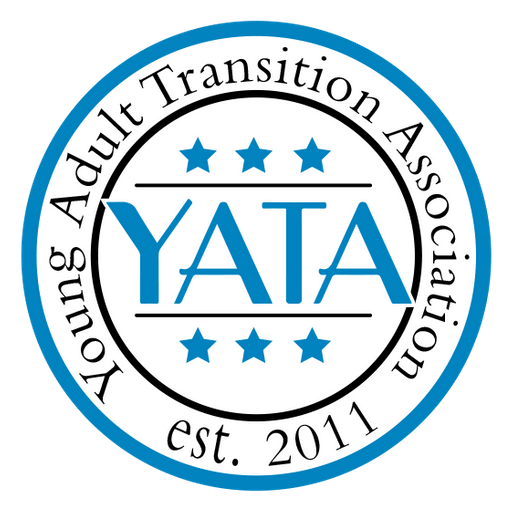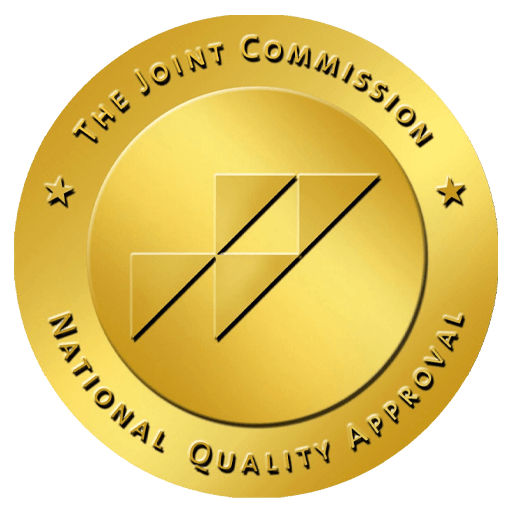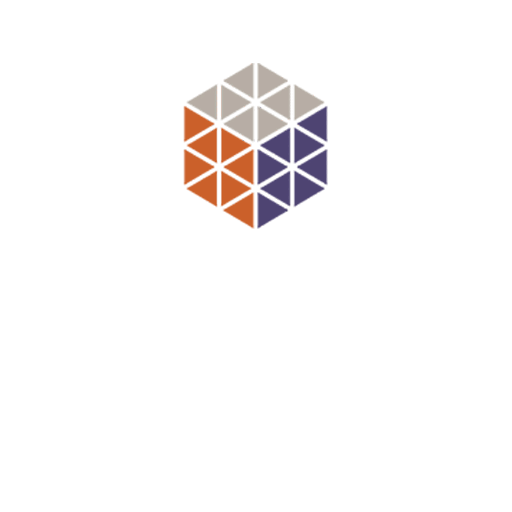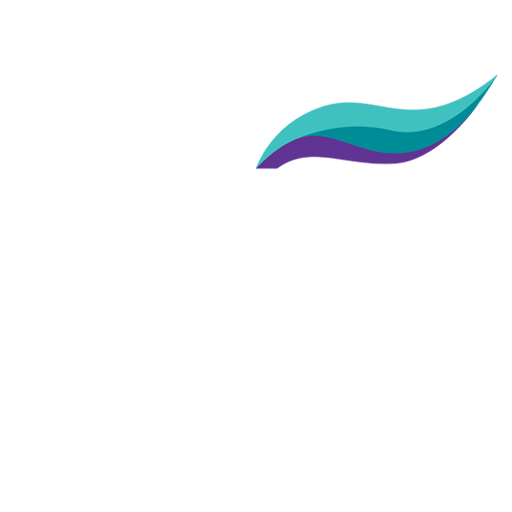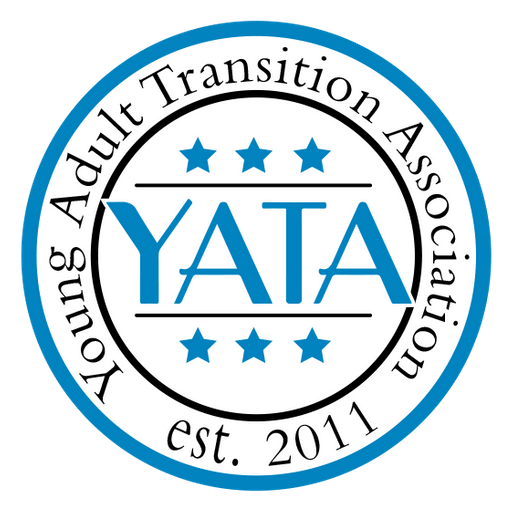 Call us: (866) 209-4246
Verify Insurance Today
Substance Abuse Treatment
Substance abuse poses a significant problem, impacting countless individuals in the United States. Seeking treatment for addiction marks a crucial milestone on the road to recovery. My Limitless Journeys Substance abuse treatment programs offer much-needed support, resources, and tools to empower individuals to make enduring changes in their lives.
Substance Abuse Treatments
Co-Occurring Disorder
Co-occurring disorders (also known as dual diagnosis) refer to cases where a person may be experiences mental health issues and struggling with substance abuse at the same time. We can help identify and diagnose any coexistent conditions you may have
Co-Occurring Treatments
WE'RE FAMILY TOO & WE UNDERSTAND
WHY CHOOSE MY LIMITLESS JOURNEYS?
Treatment Center for Adult Men & Women Struggling with Substance Abuse Addiction & Co-Occurring Disorders

My Limitless Journeys was established and is primarily managed by individuals who have experienced the transformative gift of recovery through working the 12 steps. Our driving force is a deep-rooted passion for sobriety and a dedication to supporting others.
We unlock limitless opportunities for those who seek the miraculous path of recovery, empowering them to embrace a life of sobriety and genuine transformation.
Verify Your Insurance With Us
My Limitless Journeys works with all major insurance companies  such as Aetna, Anthem Blue Cross (accepting most BCBS Blue Card plans), First Health, Kaiser Permanente of Southern California, MHN, TriCare West and Quantum Health and Private Pay Insurance.
WE ACCEPT MOST MAJOR INSURANCE PROVIDERS